Homegrown Wheatgrass Sorbet
Prep: 10 min
Makes: 1 serving
Gluten Free, Dairy Free
A creative way to use your homegrown HAMAMA wheatgrass other than straight-up wheatgrass shots!
---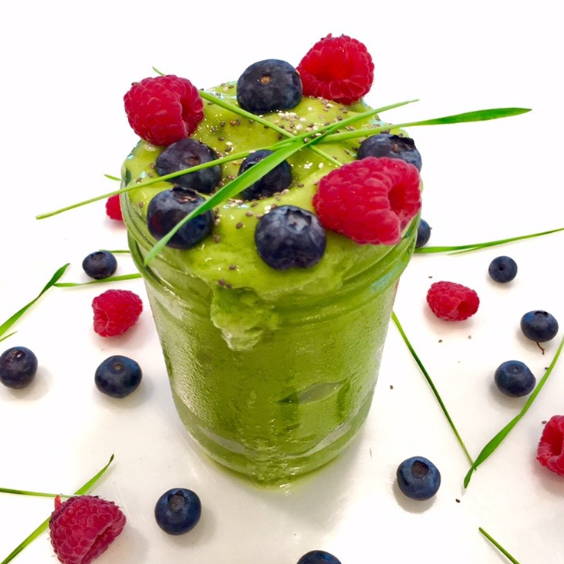 Ingredients:
- 1 cup frozen mango
- 1 cup fresh pineapple
- 1/2 cup HAMAMA wheatgrass
- 1/2 cup lemonade
Instructions:
Blend all ingredients in a food processor until consistency is smooth.

Pour, decorate, and enjoy your sorbet! Yep...it's that simple.
Jonah Goodman
Jonah is a recipe developer, food photographer and clean diet expert. More of his recipes can be found on his Instagram.
Leave a comment
---
Also in HAMAMA Blog
Liquid error (line 350): Could not find asset snippets/blog-sidebar.liquid