Hello you beautiful Hamama growers out there. Camille here. I get to meet, follow on social media, talk with, and be inspired by so many of you. I thought it would be great for you to be able to meet each other and be inspired as well! I'm going to start profiling Hamama growers out there, so everyone can get to know each other and make this big wide world feel just a little bit smaller :)
Today, I'd love for you to meet Pam Hoover, everyone!
---
Name:
Pam Hoover
Born and raised in:
Chicago, Illinois
Now lives in:
Haleiwa, Hawaii
Work life:
IT communications consultant, also owner of North Shore Bagel Co.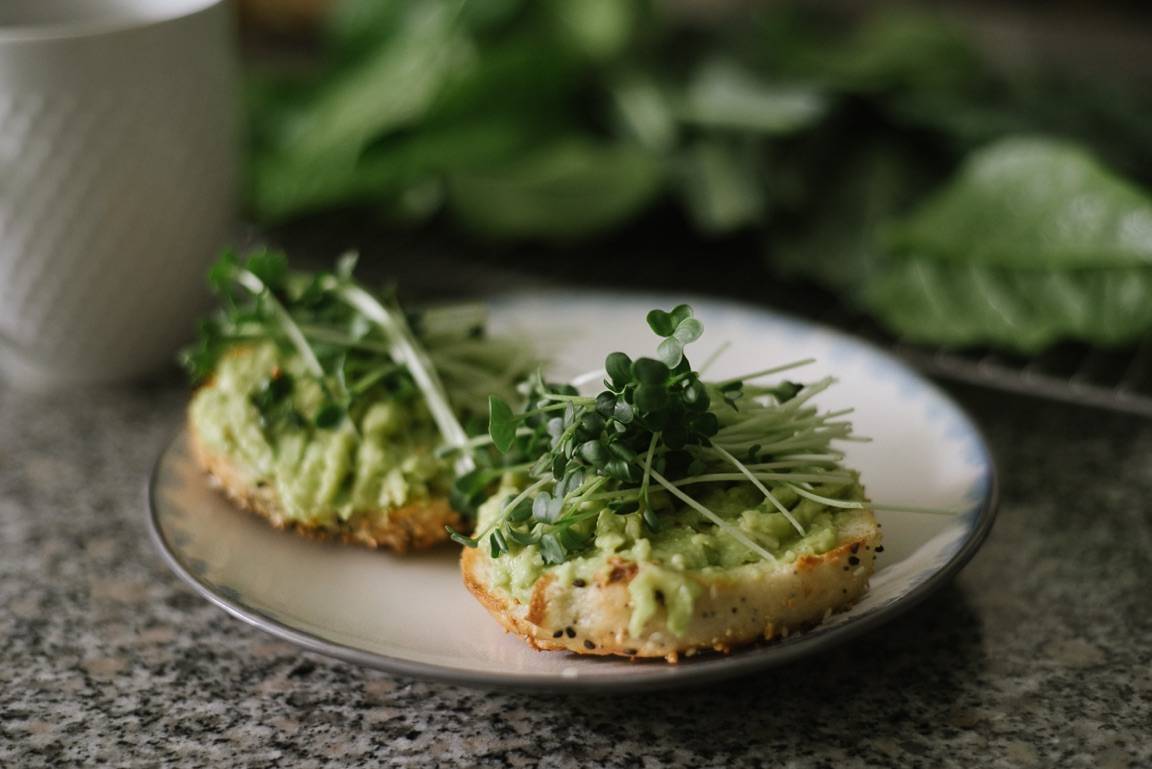 North Shore Bagel Co. bagel topped with avocado and Spicy Daikon Radish microgreens.
Play life:
Surf, nap, beach and test kitchen new bagel flavors!
Favorite cause:
I've been a big fan of Charity: Water - I really respect the transparency of how the donations are spent and the communities it affects.
Best Seed Quilt flavor:
Spicy Daikon Radish!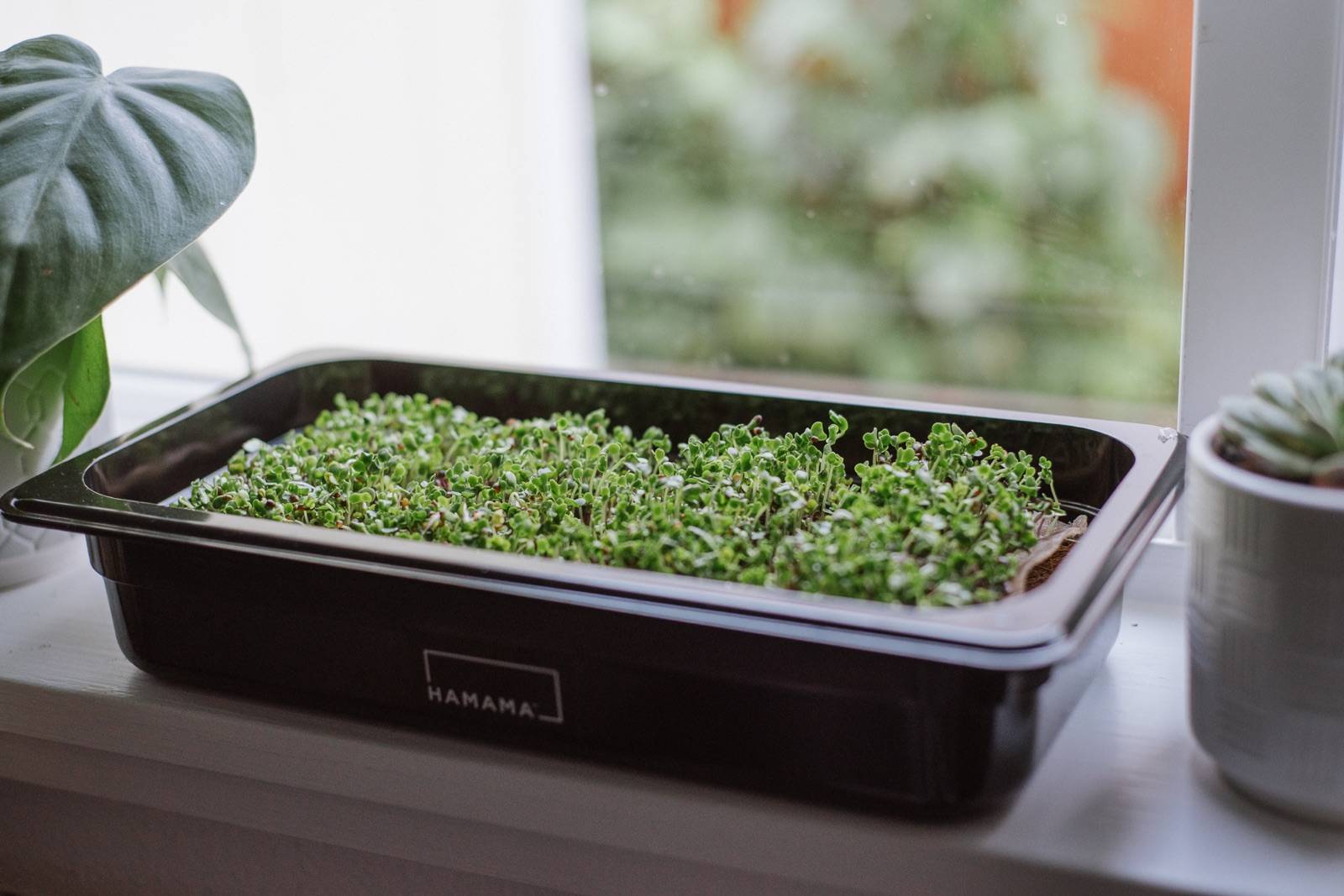 Pam's Hamama grow tray's cozy spot.
Favorite way to use Hamama greens:
I like to snip a little for sandwiches to give a nice spicy crunch!
Find her on:
Instagram: @northshorebagelco, @pamelayasuko