Hey Hamama Growers!!
It's that time of year again....
Just a friendly reminder about the seasonal change and how that may impact your process and your growing success. Many seeds prefer warmer environments for optimal germination, so there are a few simple tricks for ensuring success with your Seed Quilts this fall and winter!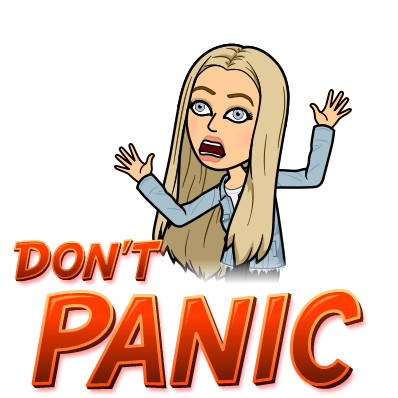 Here's a quick summary of our colder weather growing tips - please read on for more detailed information:
1. If your house temperature is on the lower end, you can promote germination by moving your grow tray to a warmer location in the house. This could mean moving the grow tray away from a windowsill if there is a cold draft, or moving the tray near a heat source. You can also create a barrier from the cold surface (counter top, etc) by placing a flat towel/mat under the grow tray (make sure the tray is still level!). *75 degrees is ideal - the warmer the better!
2. When planting your Seed Quilt, it may be helpful to switch to cool / room temperature water rather than cold. This helps with proper absorption.
3. While typically the Seed Quilts will be ready for harvest within 7-10 days of planting, you might see some slight fluctuations as they are living plants...The cold can delay the normal growing period by 3-4 days so patience is key :)  
4. Consider supplementing with a grow or heat lamp during these months (after peeling the top paper) to give your greens the photons they desire. This addition would let them bush out a bit more and the cotyledons (first leaves) to really enlarge. The added warmth may also speed up the growing process and ensure better germination.
5. Right after the initial soak, you want to be able to see an air pocket or bubble inside the cell. If the water gets all the way to the cover, the seeds and water can/ will form a seal that keeps the air out and stops any progress. If the Seed Quilt looks like the cells "flooded" and there is no air in there that you can see, you can take the top seed portion off of the coconut mat (before anything begins to sprout / no roots / before day 3) and place it in a colander to drain any excess water out for 10 minutes or so, then place it back on top of the coconut mat. *This only works if you catch this in that first day or two - if you do it when there are roots forming in some cells, you will probably hurt the taproot and stop those cells from growing any further.